Tara's program is centered on fulfilling your dog's needs first. Known for working with difficult dogs Tara helps owners to better understand the way their dog sees the world and how using human psychology can create many of the unwanted behaviors they experience.
Tara stresses structured exercise and creating rules and boundaries to create a lasting connection.
Home Consultation:
Home consults are at the forefront of Tara's Program. Seeing a dog's home environment, routine and owner interaction with the dog helps to better assess the dog's needs giving the owner solutions to start improving their relationship with their dog while putting an end to unwanted behavior.
No home consult is the same. Each will vary due to owner desires and the dogs need.
In certain situations a day of drop off training followed by the home consult is advised. This allows Tara to find the tool that works best for your dog. Tara can reinforce what she teaches and assess the dog in different environments.
Home consult: $75.00
Day drop off-consult: $150
Tara also offers 4 day- 7 day- and 2 week board and train. Space is limited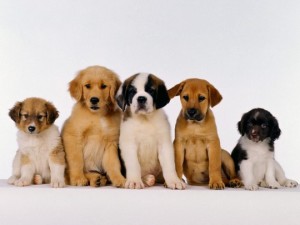 Puppy Classes
1st 30 min. -social time. 2nd half consists of demonstration . Each week focuses on a new topic. All of which are meant to improve your connection with your puppy.